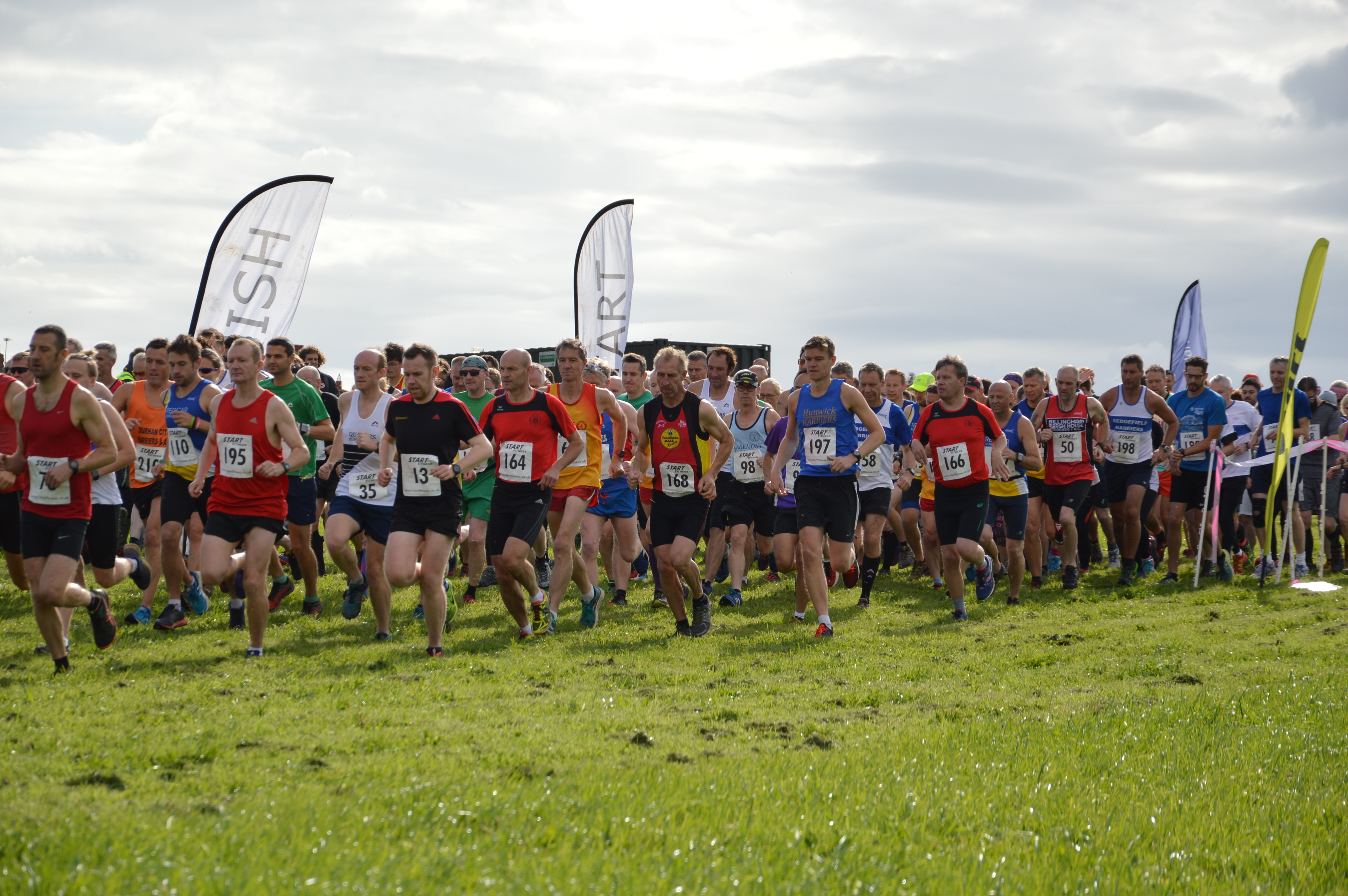 A scenic near 10k run through beautiful Hardwick Park and the surrounding fields up towards Bishop Middleham.
Suitable for all (lower age limit 16).
Entry usually possible on the day but we have a limit of 300 entrants so book early if you want to make sure. See "more info" for link to entry form and past results/pictures.