The 32nd Darlington 10km, 11th August 2019
Another wonderful morning of running through the streets of Darlington. It's a race I look out for during my summer in the UK. A break in the wet weekend and an early gathering around the Town Hall with lots of fellow Harriers amongst the 2000+ entrants. The course route is a cruising two laps of the town, starting on Houndsgate and heading uphill to join the first of two loops anticlockwise around the residential areas west of the centre. The race finishes back in the town with a sprint along Skinnergate that needs to be sustained along High Row.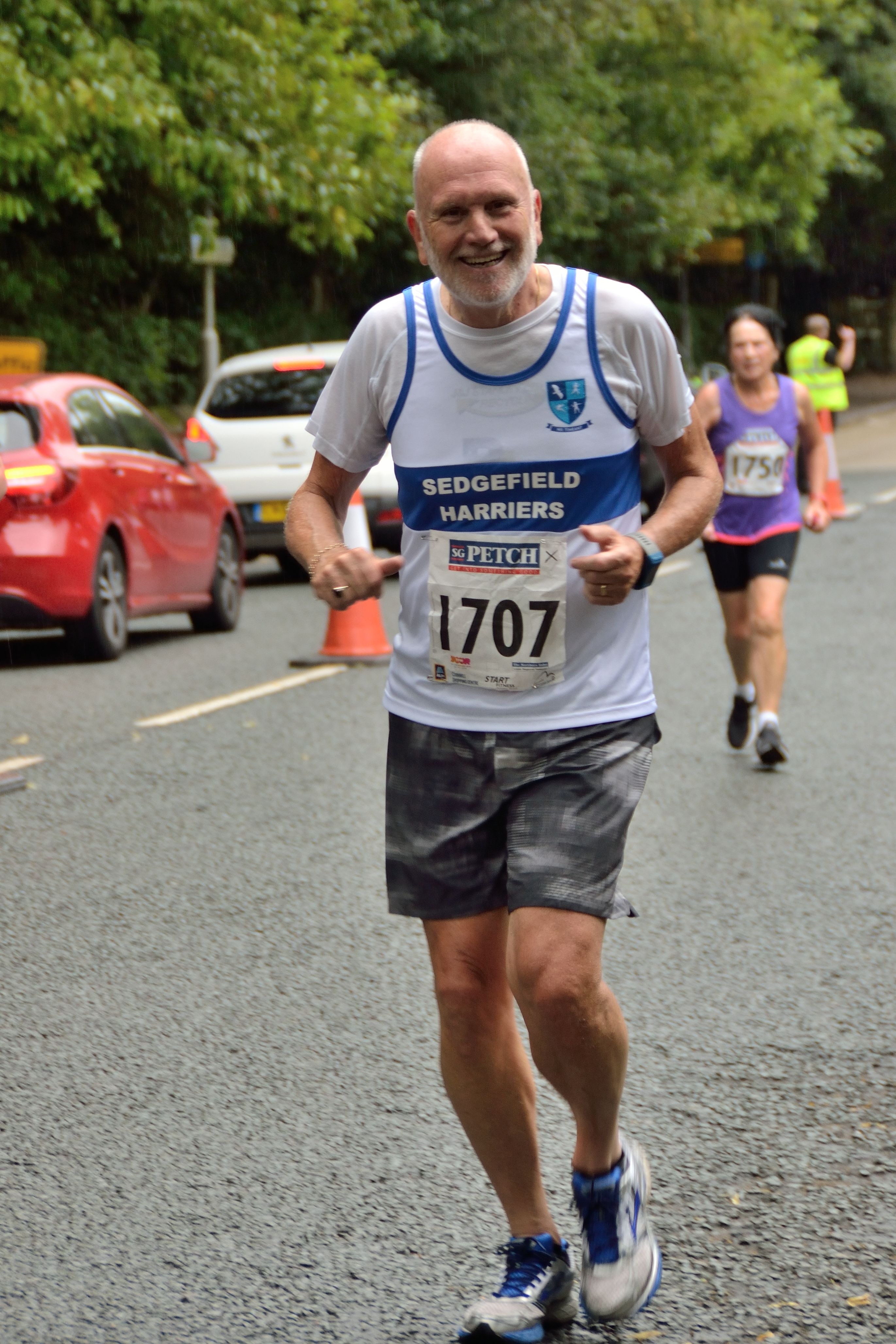 For many, the first chance to get to know your fellow runner and their preparation is in ever the growing toilet queue, curtesy of the Dolphin Centre. Lots of t-shirts from previous years. A few people talking of last night's beers, or alternatively PBs. It's that type of course.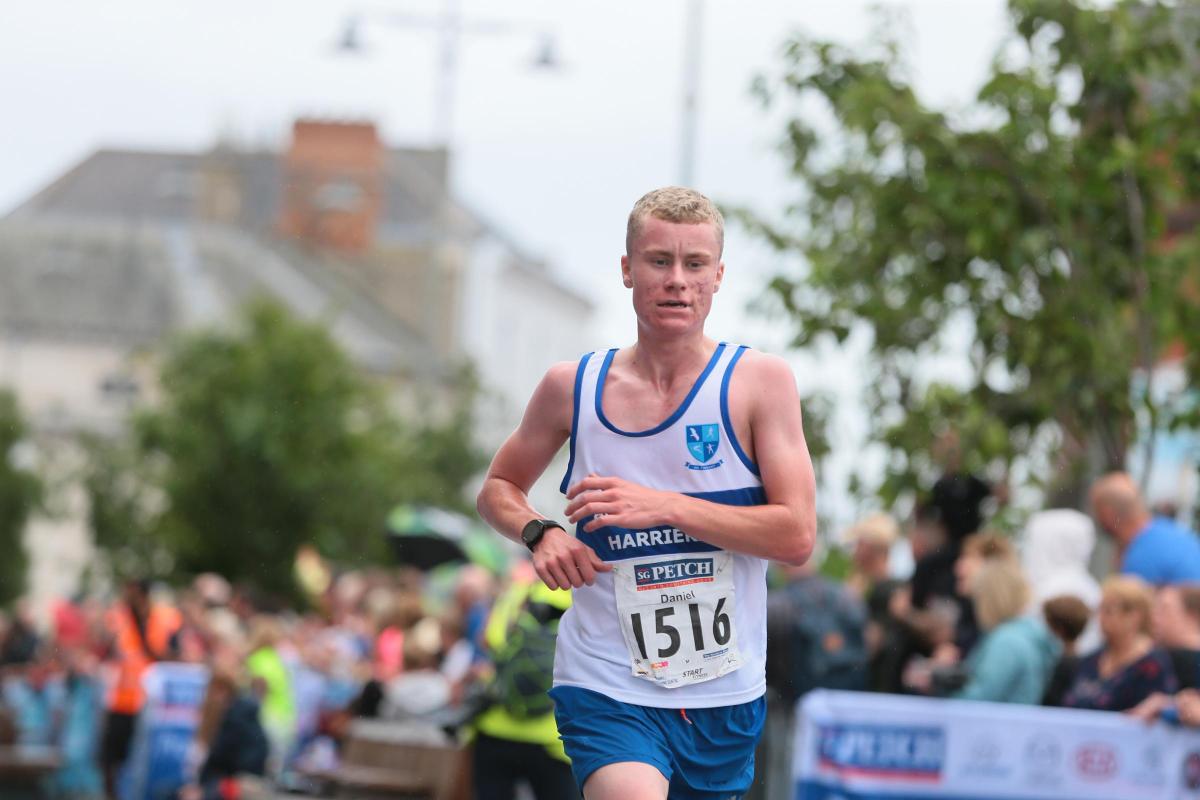 It's a narrow holding pen and a bit of optimism with your starting position goes a long way. The Rocky theme tune Eye of the Tiger gets us underway, but as always, its quickly drowned out by the crowds of locals that line the first 500m.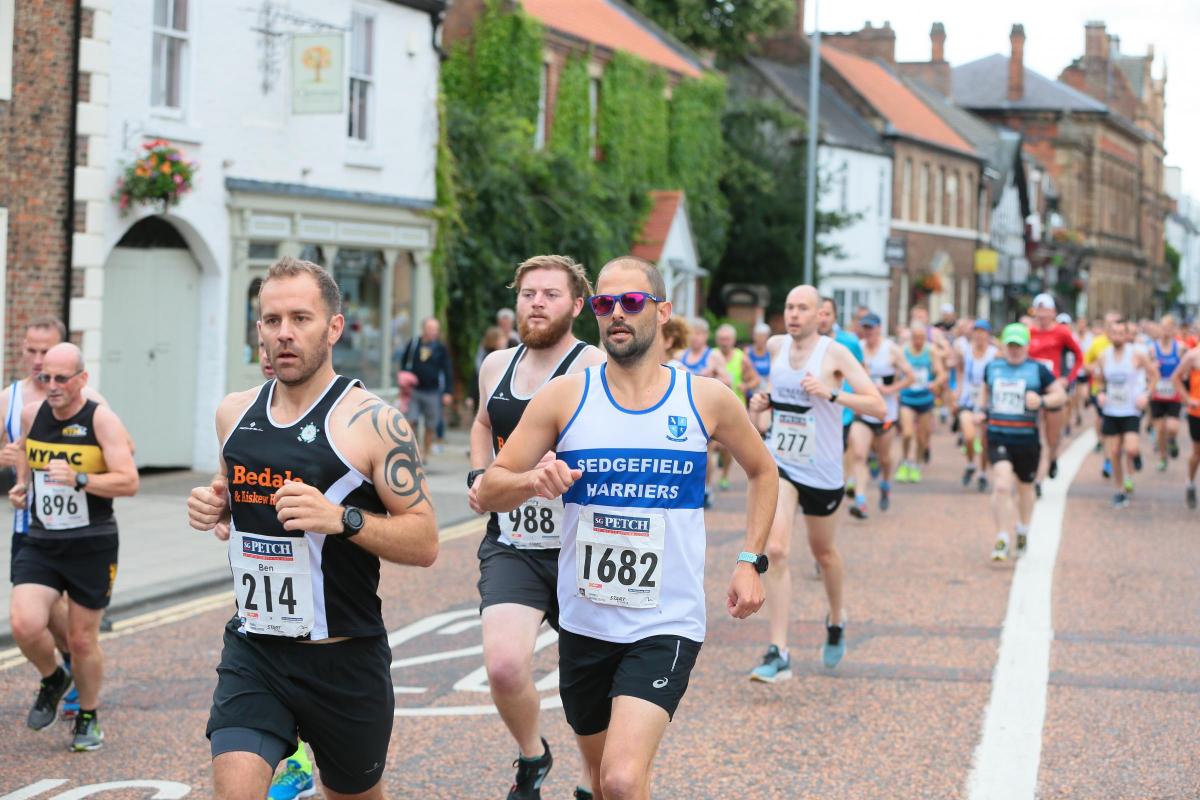 The racers quickly thin out, but the crowds generally hold strong. I've hit a 39 min target in previous years, but becoming a daddy in the past few months allowed me to relax and take what comes. I had family waiting at the 3 and 6km mark, and it never fails to spur you on. Lifting the knees, a little higher and getting ahead of the guys in front to hola a happy birthday to a family member. Thanks for the support!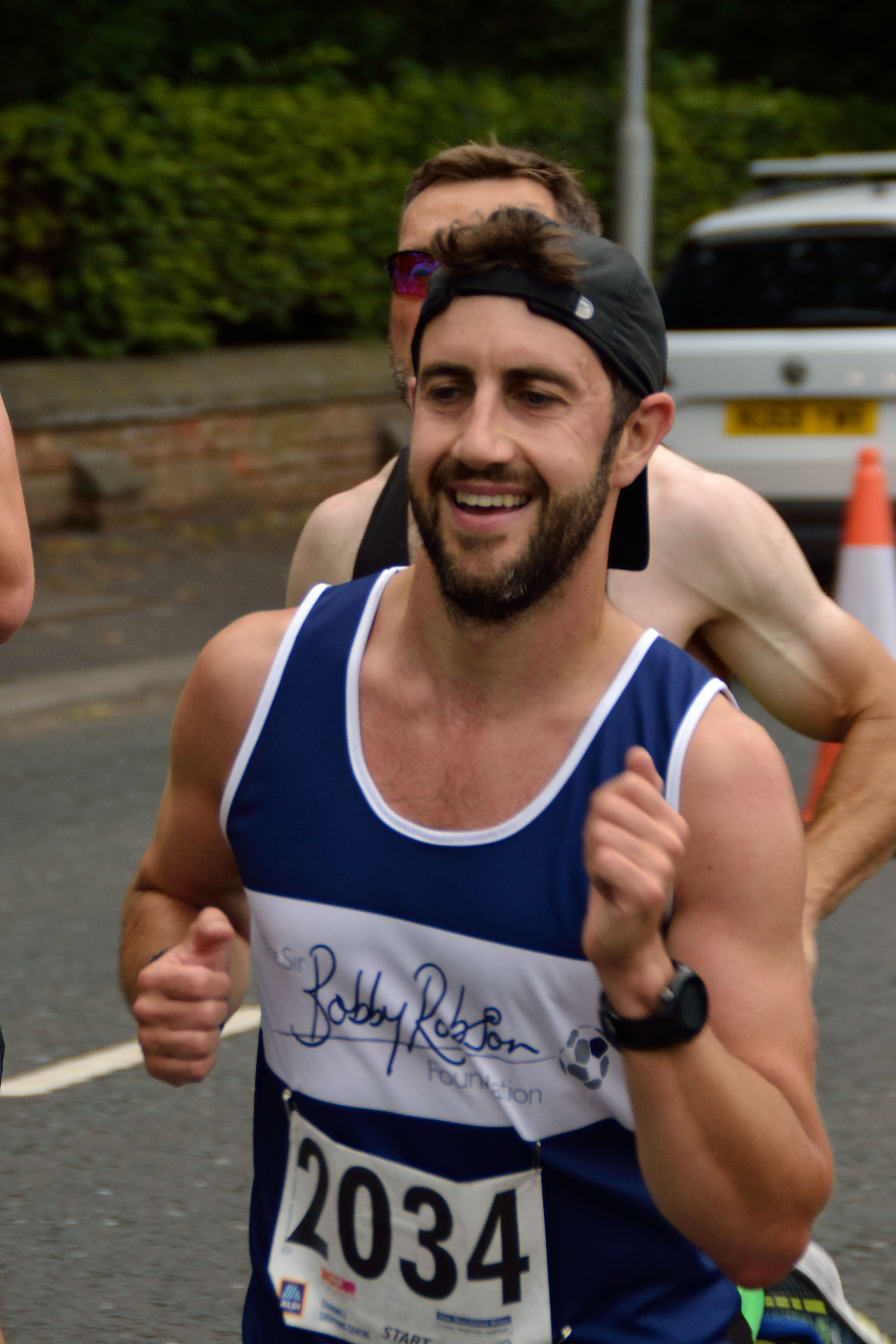 Despite two laps, it feels like a gradual uphill all the way. The relief comes when the course route breaks from the loop and peels off toward the centre. Just less than a km to go. It's a great finishing dash and one to hold your nerve on the wet cobbles and sharp bends as Skinnergate turns into Bondgate, and Bondgate into High Row. Loads of support and a dash to the finish. Destroyed, and only 6 seconds ahead of my older bro. Still, I can't let him beat me.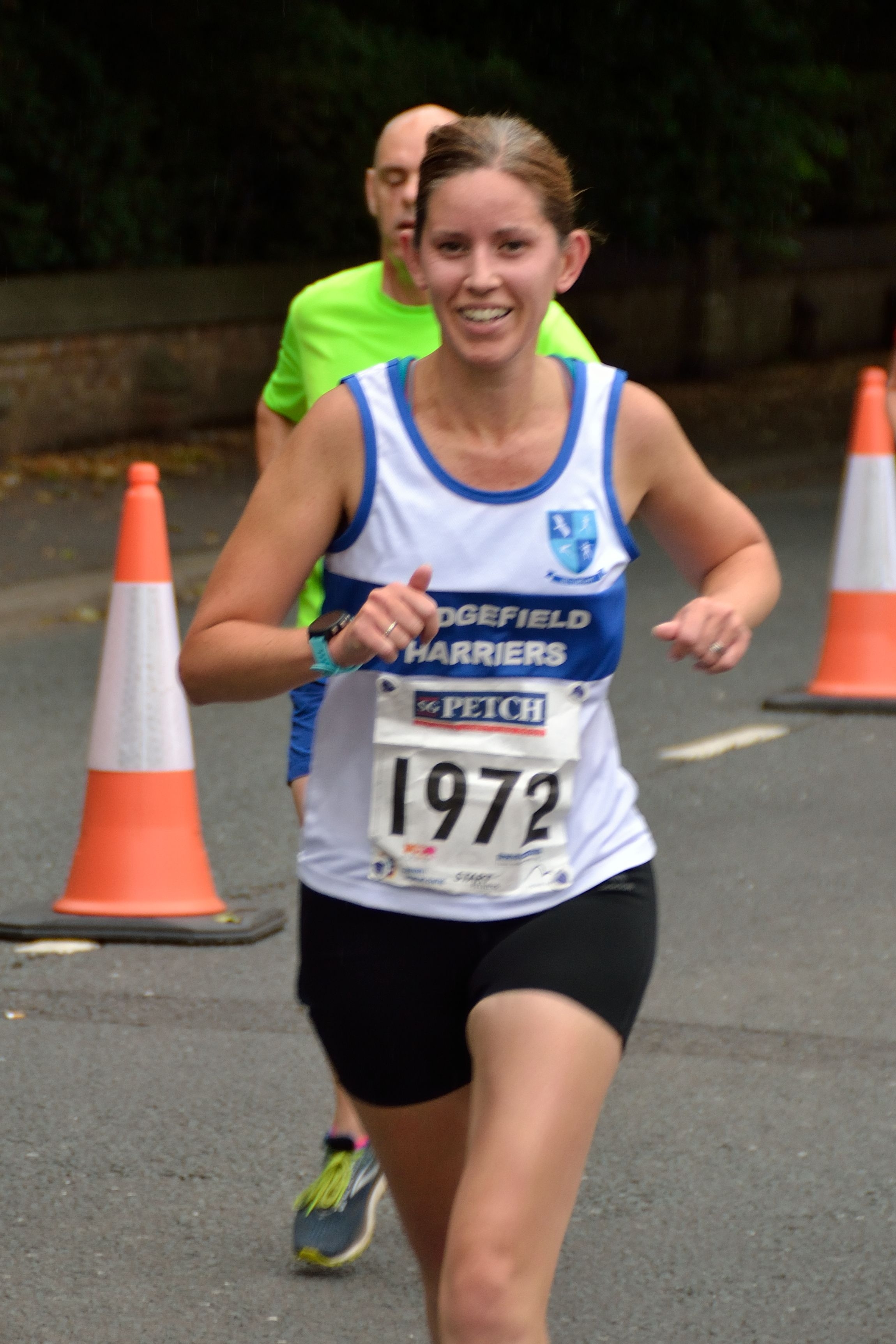 Thank you to the race organisers and all the volunteers who make it a top race, year after year. A shout out to the young quiet lad who stood in the toilet queue, and was smiling at the end with a PB and a time of 36mins. Didn't catch a name, but top running!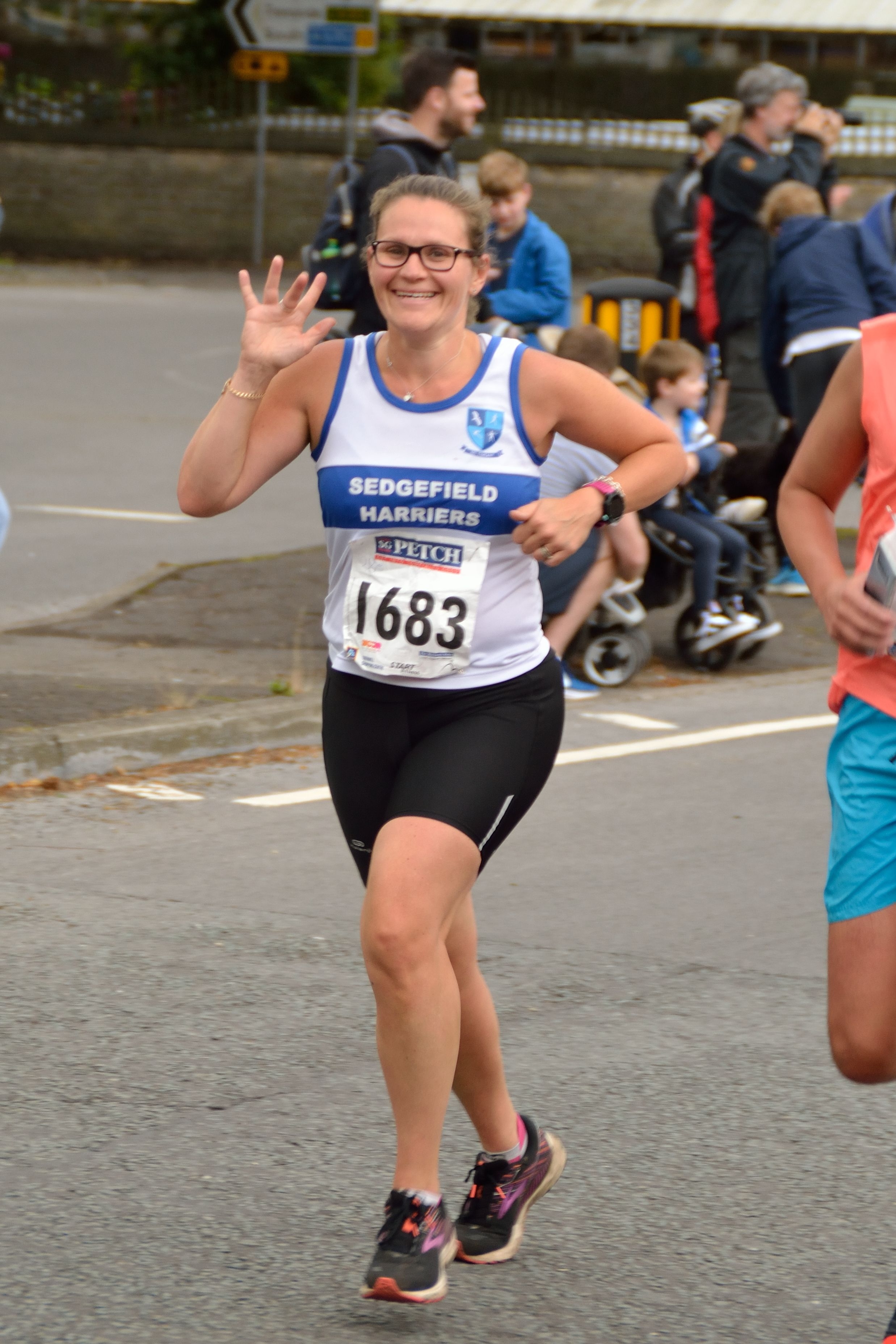 We'll be back next year!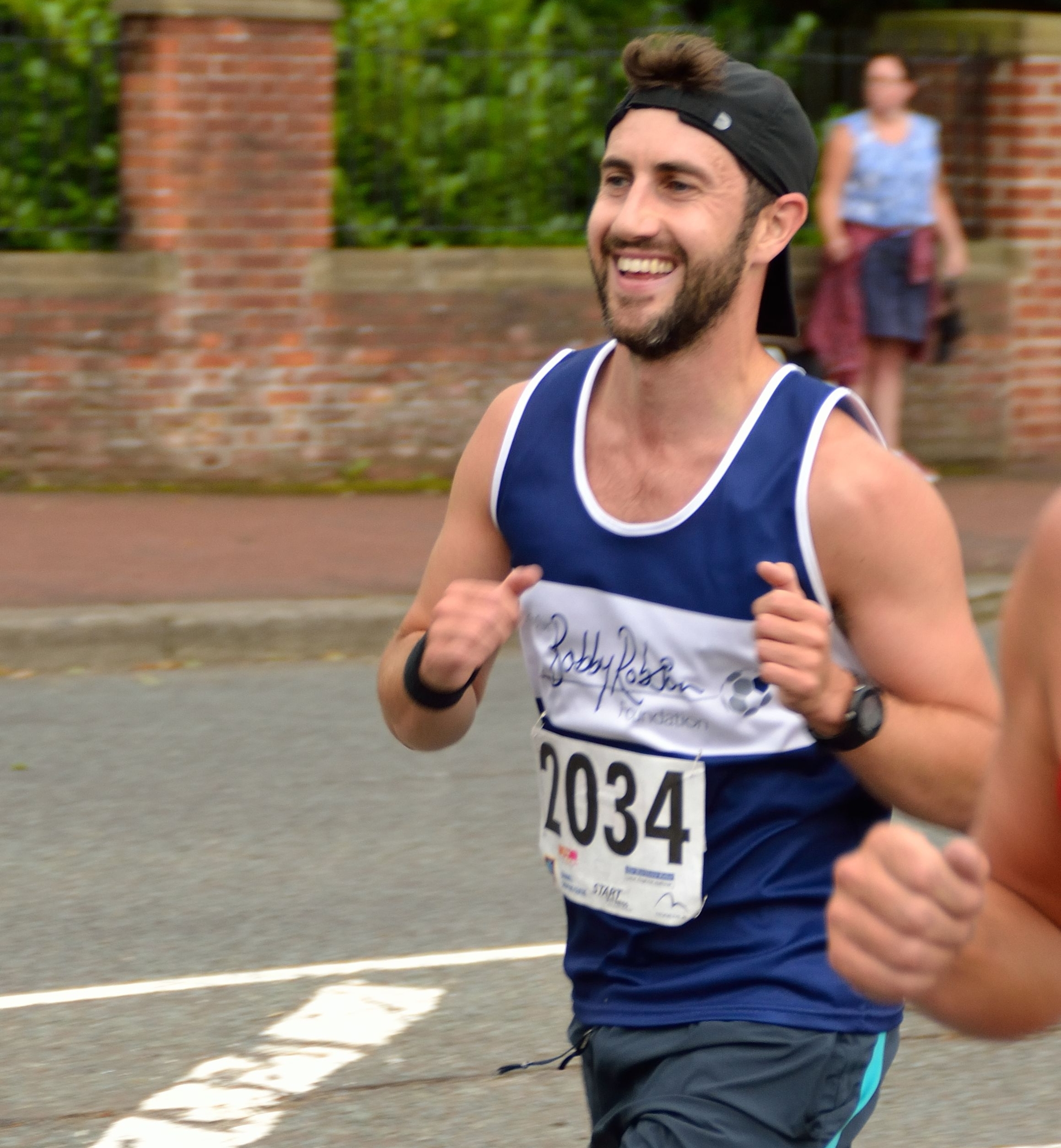 By Michael Pyle.