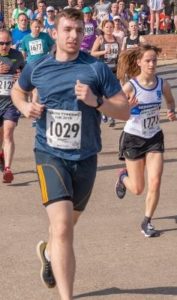 This was my first proper 'adult' race as I am now old enough to enter some of them and my first 10K race. I had decided to do this one because I am raising money for my GirlGuiding international trip to Canada in August. There is a link for this at the bottom.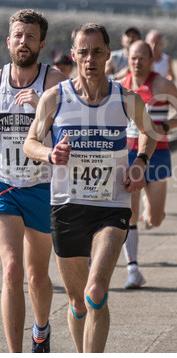 It was a very warm day; about 22℃. I don't like running in the heat very much, obviously I don't mind a bit of heat but it was too hot for me. In addition to this when you were running there wasn't a breeze (which would have nice) and very little shade and I was very glad that I put my suncream on.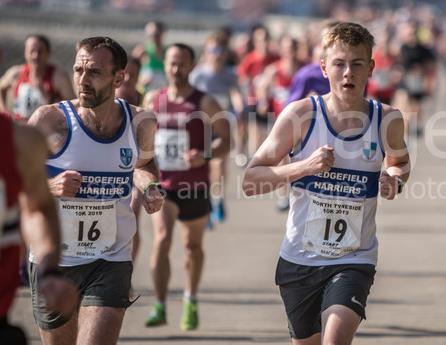 There weren't very many Harriers out, just me, my Mum and Dad, Chris Lines, Ciaran Lines, Peter King and Gary Auston. However we did have some good results: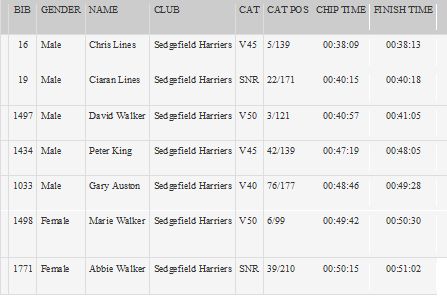 At the start of the race I found that all of the people kept getting in my way and it annoyed me. The further I got through the race the fewer people there were around me, but they still managed to get in my way a bit, however by that point I was too tired to really care anyway.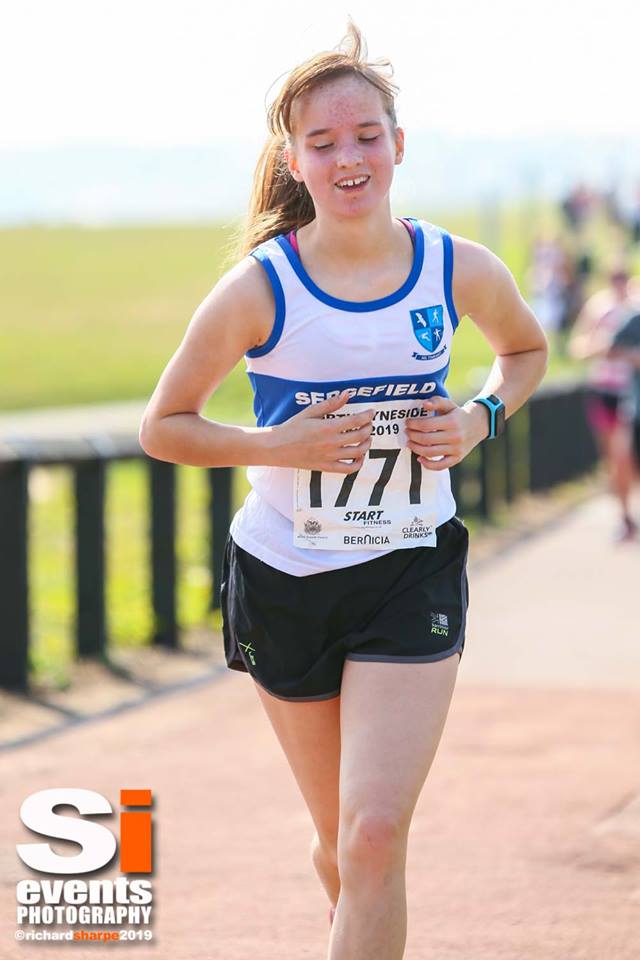 To begin with I was ahead of my Mum but at about 7km she overtook me, I tried to keep her in my sight but then she just got too far so I gave up and stopped looking that far ahead. There was a tight corner before the finish but there were signs so you knew how far that you had left to go which I found very useful.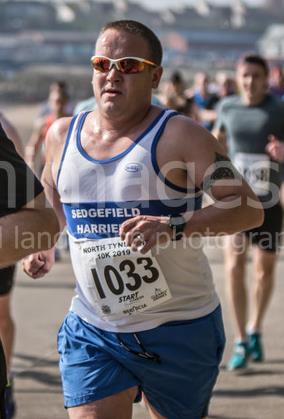 I found the race difficult because of the heat and the distance, but the route was very scenic and there was only one major hill which was quite near the start meaning it was easier than if it had been closer to the end. I was also pleased with my time because of all the 6 mile training runs I have done this was much faster; I personally think that 50:15 is very good, but I would have loved to get below 50 minutes.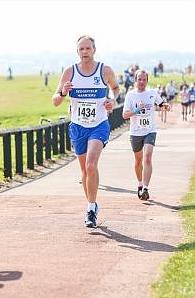 There were a lot of people out supporting the runners which was nice and the marshals were also very supportive towards the runners.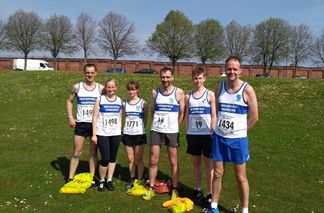 I am collecting sponsorship for doing this event to go towards my Sedgefield Rangers trip to Canada. If you wish to sponsor me the link to my online fundraising page is is: https://www.justgiving.com/ crowdfunding/abbie-walker-canada-trip
I would be grateful for any donations.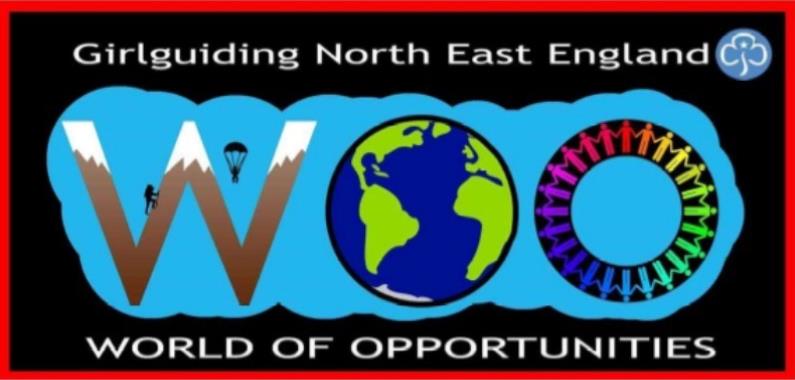 By Abbie Walker